Gin, Whiskey, Vodka, Rum and other Sprits
Jh Label Solutions provide Gin, Whiskey (Whisky), Vodka, Rum and other spirits for Irish and UK distilleries.
We specialise in short runs utilising our strong digital experience.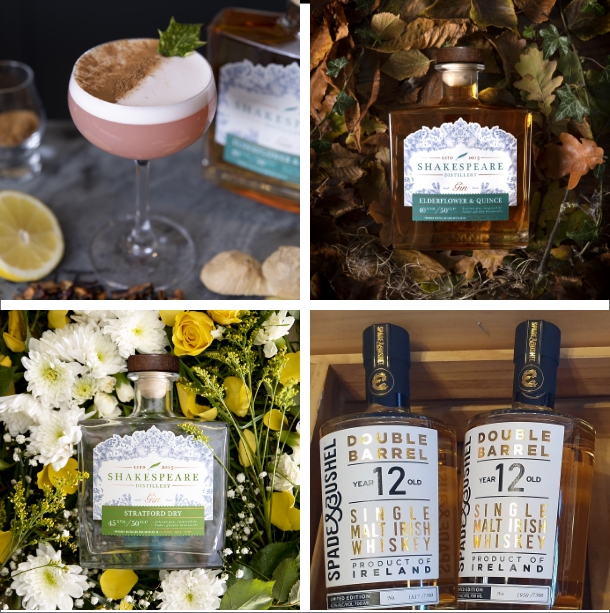 Utilising our embellishments, you can create strong impactful labelling using foiling, embossing and specialised varnishes.
Creating a label that will stand out on the shelf, is important so we work with your designer and create a partnership, so they are up to date with the latest print techniques and technology, so you always stay one step ahead of the game.
Materials will always play a vital part in your selection for spirits, from a standard uncoated stock or a label that's displayed from inside the bottle, we have a high quality and cost-effective solution to suit.
In addition to our labelling JH Labels can provide packaging and point of sale items through our packaging company JH Print and Packaging.
Guide to
Sustainable Packaging and Biodegradable Label

Guide to
Plastic Tax which may have implications for you