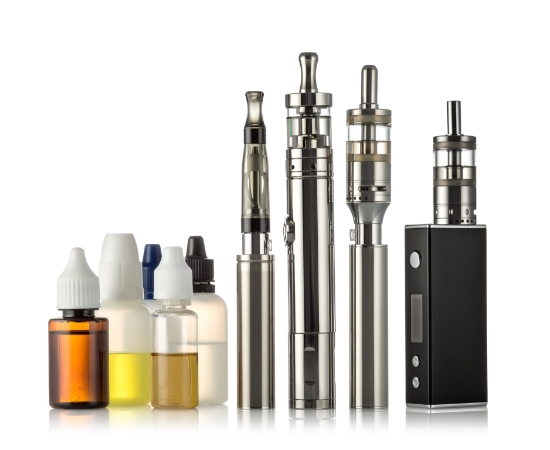 Vaping Labels
JH Labels provides the vaping industry with a unique service to suit their product utilising the very latest inkjet technology which provides a label that will ensure you will meet all relevant legislation requirements. Our vaping labels are provided as paper/ white PP/Metallic silver PP so should you require a special effect we have a material and cost that will suit your budget.
We specialize in multiple products and will advise in best practice for ordering to ensure you get the best value on each order.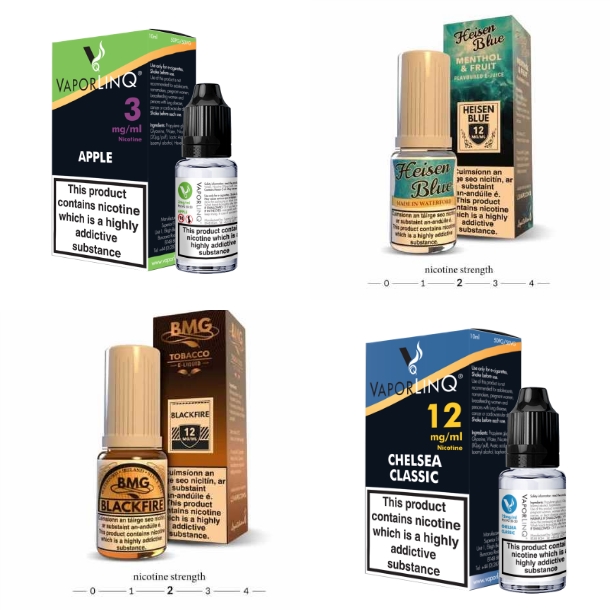 Vaping labels available:
Single ply
Peel and read (underneath the top layer we provide additional layer with H&S or marketing information)
Optional Safety Triangle application (or supplied to suit your line application)
Our inkjet technology is chemical resistant ensuring vital H&S information is kept intact. Inkjet process ensures fine text is replicated at the highest detail possible, something that is essential in small labels with important safety information.
We provide labels to suit all vaping sizes and can provide instructional leaflets as a printed insert into your boxes.
As part of our ongoing commitment to sustainability JH Labels are the only company on the island of Ireland to produce labels using solar energy to part power our production, along with zero plastic in our packaging.
View our commitment to sustainability
We are accredited with BRC For Packaging Materials, ISO 9001/ 14001 and FSC PEFC standards
Guide to
Sustainable Packaging and Biodegradable Label

Guide to
Plastic Tax which may have implications for you