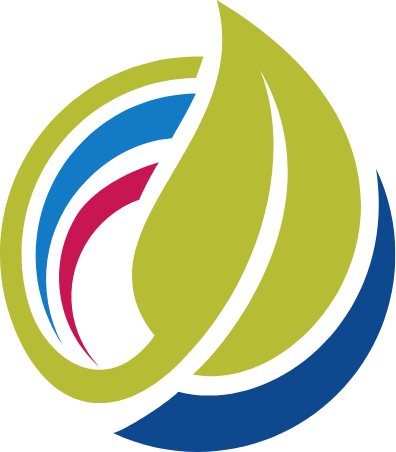 Sustainability
We don't just understand the impact of climate change on all of us, we have major taken steps to ensure that you; as a customer; are provided with the greenest label possible whether it is or the label itself, production methods or delivery, we have covered every angle of your labels journey.
Sustainability should not cost the earth, so we have a number of solutions depending on your budget, but even at entry level our labels will come from a sustainable source so you have peace of mind in whatever you choose.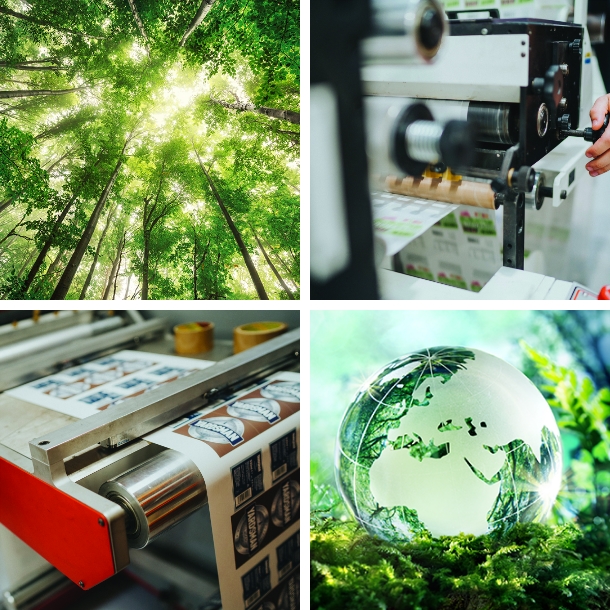 Your Label
We have a number of Environmental Accreditations, and we will only offer sustainable materials for all our clients. As members of PEFC and FSE we ensure that this is a continual process of improvement.
We offer a wide range of materials to suit your needs such as:
Wash off
Compostable
Carbon Neutral
Should you wish to talk further on our various options please use the link below to get in contact: Contact Us
Delivery:
All JH label solutions deliveries contain no soft plastics for packing, all internal packing is made from shredded cardboard that exists within the factory and is 100% recyclable.
We offer a free collect service for our core protectors, so these are re-used ensuring zero plastic enters landfill.
Each label roll is barcoded and fully traceable within our management information system.
Production:
JH Label Solutions and the James Hamilton Group are part powered by Solar Energy, you can find more about this here.
Our ISO 14001 quality assurance gives you piece of mind in any disposal of chemicals, all waste is collected and monitored and put back into the recycling process where possible.
Our new HP Indigo press was manufactured with a collaboration with Good Energy Initiative to offset carbon emissions associated with the manufacturing of new presses.
From the initial design phase, HP Indigo engineers recycle and reuse its parts by choosing suitable raw materials. HP Indigo also runs take-back programmes for presses and parts.
HP Indigo supplies are developed to minimise environmental impact, including a longer lifespan meaning fewer replacements and less waste, boosting overall productivity
Both our digital presses ensure less material is used compared to traditional flexo printing, digital printing also negates the need for printing plates, saving money and nothing will enter landfill should a product change design.
We encourage our customers to utilise digital printing to reduce stock wastage should artwork change during a products lifecycle.