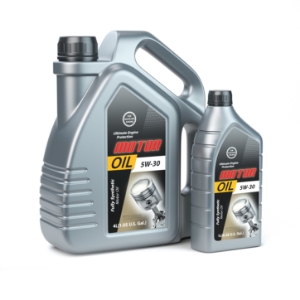 Oils Lubricants and Chemical Labelling
JH Labels have unrivalled experience in Oils Lubricants and Chemical labelling,
Using our Screen Tru Press Inkjet Technology we ensure your brand and more importantly YOUR SAFETY INFORMATION will remain intact throughout your products lifespan.
Used in conjunction with PEEL AND REVEAL labelling your Chemical label can contain all the information you need to help your customers be aware of H&S and instructional information.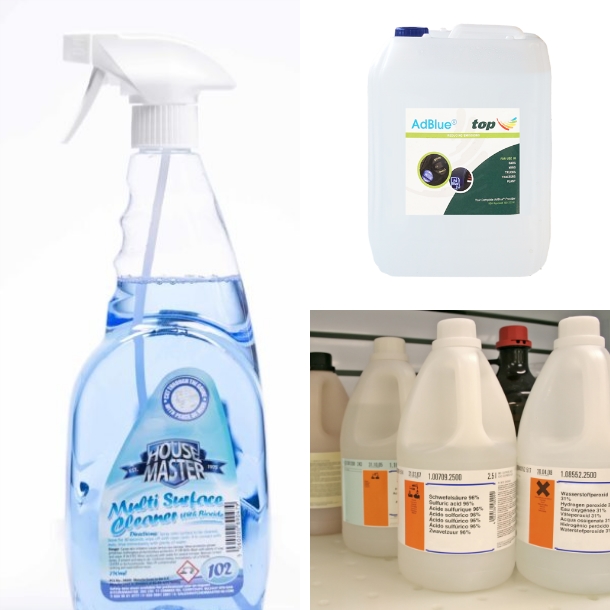 Most household labels will contain harmful chemicals so you need to have that piece of mind when choosing your label that any chemical spills will have maximum protection.
Our Trupress inks are not only durable to harsh conditions, but they are highly resistant to UV fading in the sun and on the retail shelf.
Our inks will provide all the protection you will need without the need to laminate which will reduce your plastic content in your label and along with our responsible sourcing of sustainable materials you can be sure your new Chemical or household labels will meet your own green credentials.
As part of our ongoing commitment to sustainability JH Labels are the only company on the island of Ireland to produce labels using solar energy to part power our production, along with zero plastic in our packaging.
View our commitment to sustainability
Guide to
Sustainable Packaging and Biodegradable Label

Guide to
Plastic Tax which may have implications for you