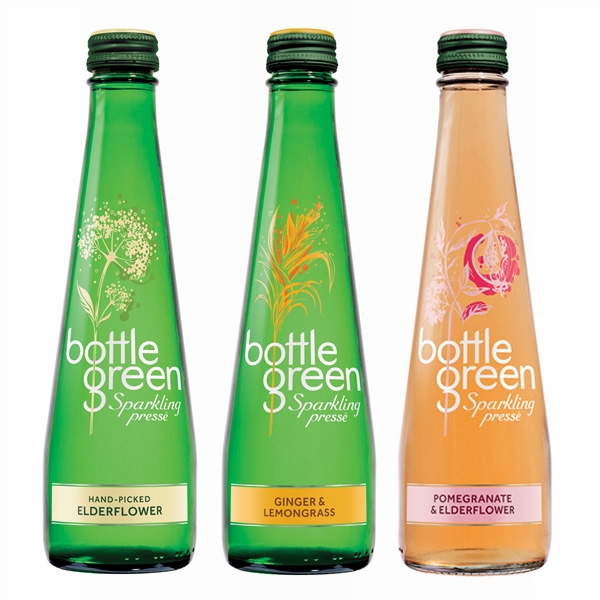 Self-Adhesive Labels
Whatever your sector JH Label Solutions has a solution for all your Self Adhesive Label requirements.
Our Customer Service team will talk you through your products label whether it is a simple plain label through to a complex item. Our full range of Embelishments will add to our label if you want some extra pizazz. Our service offers cutting edge technology for your label along with a design studio should you need a help with a new product or changing an existing. Quite often simple changes are included in your label cost so you can have piece of mind when changing a product.
All our estimates are returned within 24 hours and once your proof is approved through our exclusive 'Cloudflow' online proofing you will receive an order confirmation with your delivery date.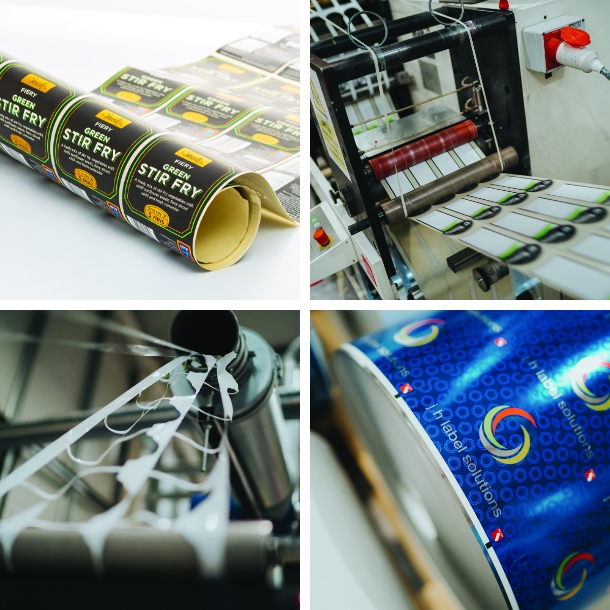 Below are some pointers for when you contact us:
How many labels do you need?
Will your label be applied to glass/ plastic /rough or smooth surface?
Will it be stored indoor/ outdoor/ Fridge/ Freezer?
Will you be hand applying of machine applying?
If machine applying, can you provide your winding specification/ maximum reel diameter (to determine number of labels per roll) and core size?
How often will you require labels? (We can advise on how to reduce costs if ordered frequently)
Contact Us