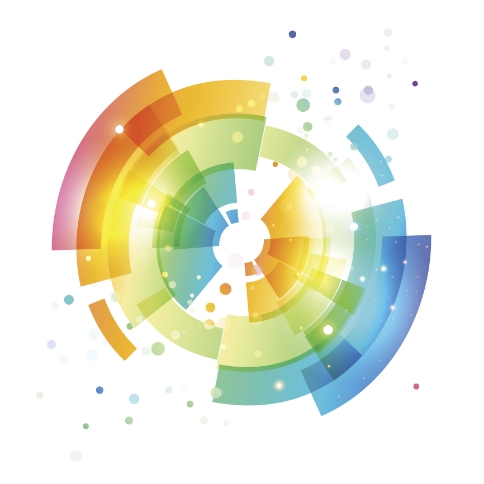 Combination Printing
We use UV flexo for fine detail work, half-tones, vignettes, small text, and reversals.
Screen printing is used for opaque whites and areas where solid opaque coverage is required.
The design of your label may require a combination of these printing styles due to a demand for a raised level of ink in one area, or a special embellishment that is better supported by one process.
Our sophisticated and flexible printing technologies allowing us to combine printing processes in any order without compromising on label quality.
Digital Printing - UV Digital Inkjet Printing
JH Label Solutions was the first in the world to purchase the Screen Jet L350 UV+ following its launch.
An incredibly flexible & automated label production system, printing by this method produced high quality photo images, colour consistency & label longevity.
Very high image quality
Colour consistency
Personalisation
Reduced lead times
Competitive pricing – no plate set-up costs
We all crave brand consistency but with conventional and other digital print processes there is potential for colour variance. With the Screen Truepress your brand will remain consistent year on year with its sophisticated on-board colour management.
If your product is used indoors or outdoors the UV ink has three amazing benefits particularly for the Chemical industry.
Light fast to a wool rating of 6 (the highest of any digital press)
Anti-scratch properties
Exceptional resistance to chemicals
The Screen TruePress delivers all the benefits of conventional digital including personalisation and with the highest quality digital white ink available in the marketplace products on clear PP and silver PP look superior…. Along with high speed and variable web widths to cut down on wastage.
Digital Printing - HP Digital Printing
Digitally printed labels command high quality print results without the need for expensive plate-set up costs. Offering colour consistency, print volume flexibility, high image quality & quick turnaround times, digital printing is an incredibly popular option.
Our HP Indigo 6900 Digital Press offers:
Renowned print quality & high print resolution.
Any print run length, in a simpler more productive & profitable way.
High value colour gamut, supported by the widest white portfolio.
Resistance against water, chemical & mechanical exposure.
Leading-edge security printing methods.
Enhanced gravure-matching quality, meeting the most stringent corporate branding requirements.
Eco-certified substrate application, as well as supporting environmentally friendly primers, varnishes & adhesives.
Endless applications, unmatched versatility.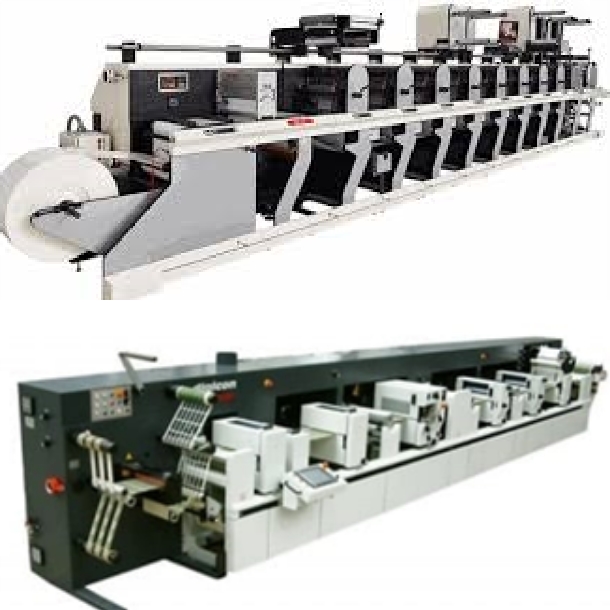 Flexography
A direct printing method, Flexography (Flexo) is the printing process used on almost any type of substrate (paper, plastics, cellophane) where the inked roller applies directly to the substrate
JH Label Solutions has two 8 colour presses, delivering outstanding print results.