Cosmetic and Beauty
Cosmetic and Beauty products are bought often by their eye-catching labels and bottle choices, at JH Labels we understand this need for attention on the shelf.
Influencing your customer will start with your designer but did you know there are many ways to utilise your label to help drive those extra sales.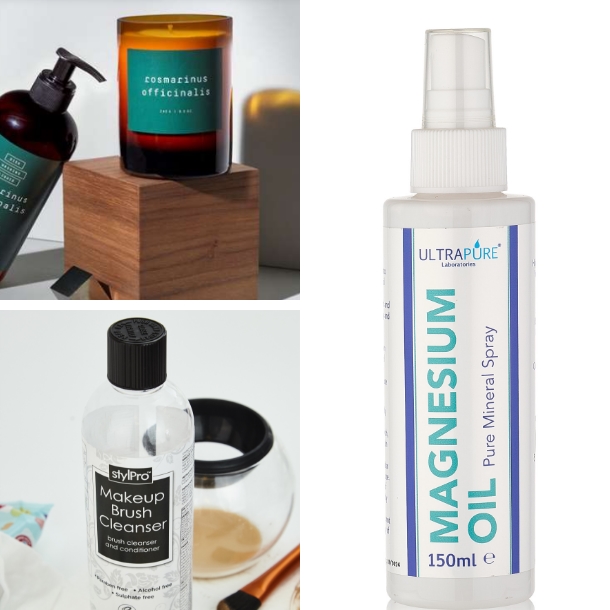 If you are not printing on your labels, ensure that these key features are included:
Vivid colours are often associated with Flexo print but recently digital print has developed further to utilise more than the conventional CMYK (Cyan Yellow Magenta and Black)
Incorporating with metallic PP you can create amazing labels or if your budget can extend to foiling there are a wide range of foils that can create the wow factor your product deserves.
Always look at your unit cost versus your selling cost of your product, for not much more per label you can create something that will jump right out of the shelf, we work with your contractor, designer or directly with you to discuss all the various options you have.
For a free consultation on GPAS:
Contact Us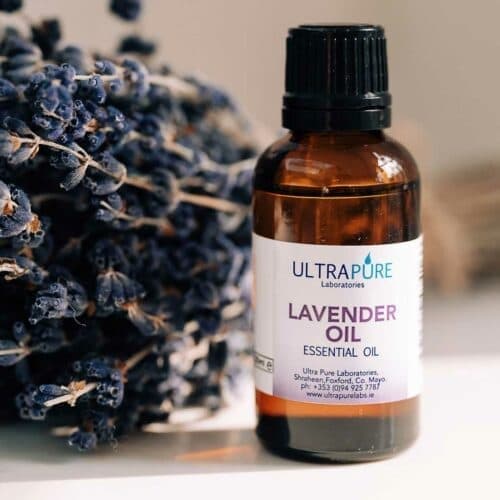 As part of our ongoing commitment to sustainability JH Labels are the only company on the island of Ireland to produce labels using solar energy to part power our production, along with zero plastic in our packaging.
View our commitment to sustainability
We are accredited with BRC For Packaging Materials, ISO 9001/ 14001 and FSC PEFC standards
Guide to
Sustainable Packaging and Biodegradable Label

Guide to
Plastic Tax which may have implications for you