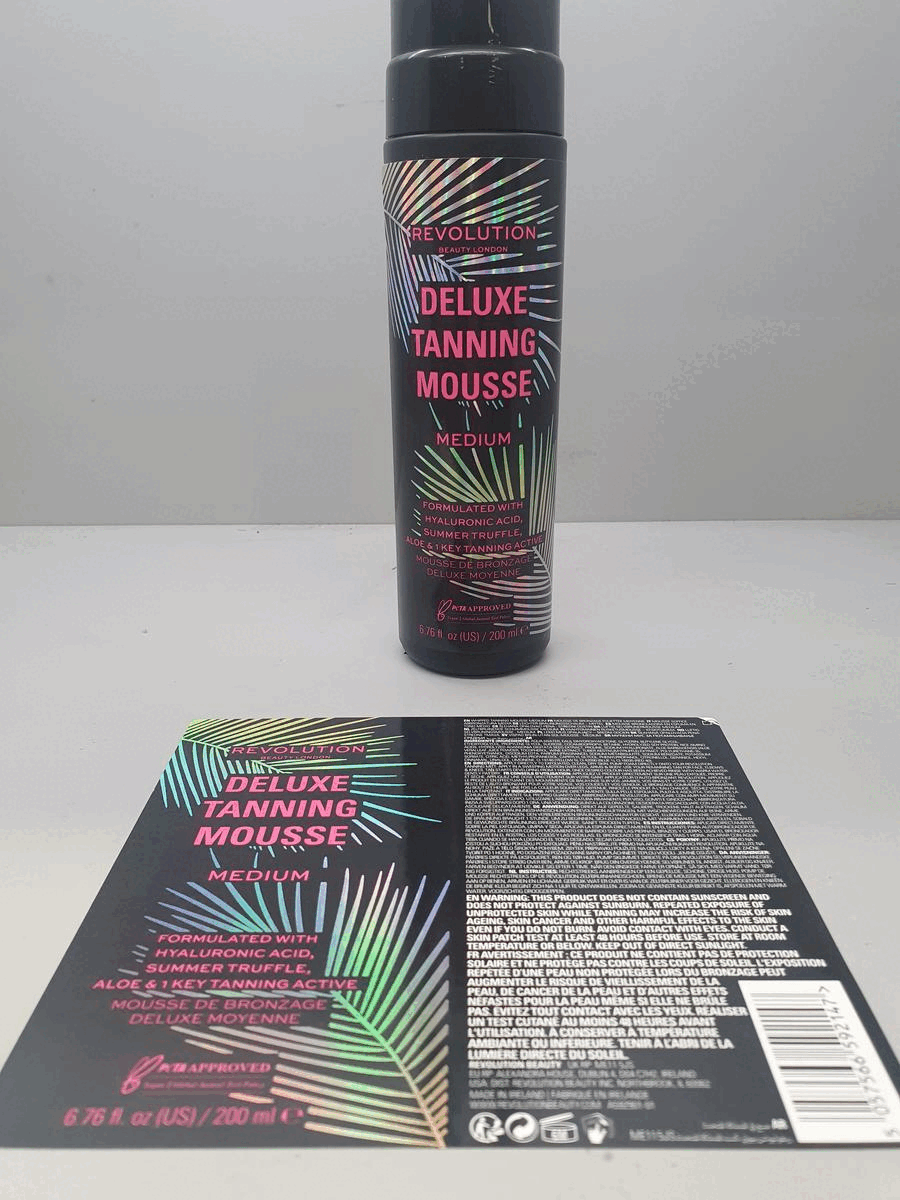 Peel and Reveal Labels
Wish you had more space on your products label?
Introducing Peel & Reveal labels.
Designed to replace a single-ply label where space is limited, the top layer of the label can be peeled back to reveal additional information underneath. Peel & Reveal labelling allows you to include all necessary information on your label, without compromising on design. Known also as peel & read or extended content labels, this type of label is incredibly popular for Cosmetic, Vaping and products that contain chemicals that may require health and safety information or instructions away from the front label. Regardless of your label size, Peel & Reveal labels allow you the freedom to include all required information ensuring you remain fully compliant to industry legislation.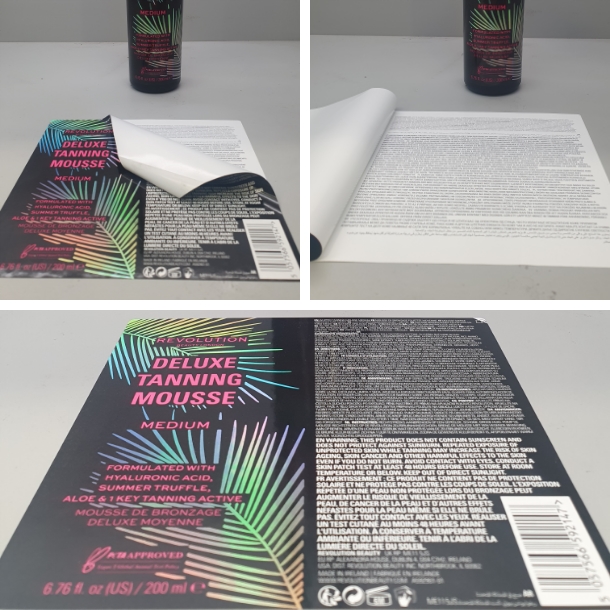 From tiny vaping labels to large Chemical labels all are produced using our Screen Truepress technology that gives you durability and text detail like no other process.
As part of our ongoing commitment to sustainability JH Labels are the only company on the island of Ireland to produce labels using solar energy to part power our production, along with zero plastic in our packaging.
View our commitment to sustainability
We are accredited with BRC For Packaging Materials, ISO 9001/ 14001 and FSC PEFC standards
Guide to
Sustainable Packaging and Biodegradable Label

Guide to
Plastic Tax which may have implications for you