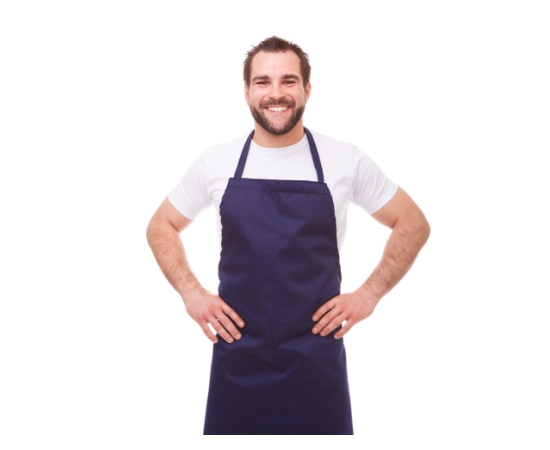 Start Up Company
At JH Labels we are proud to deal with fledgling companies that have made that brave step to go into business for themselves.
We have many success stories from companies that have gone from market testing then gone to full production using our labels.
We talk them through the potential production pitfalls and can advise on various methods to help reduce initial expenditure.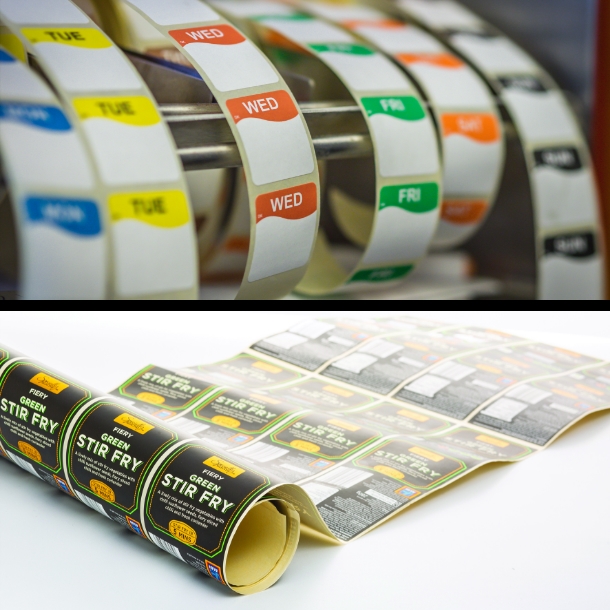 With most new businesses change is something that you can encounter a LOT, so advice at the start is straight forward, there is nothing worse than having your shelf sitting with thousands of labels you can't use.
Ensure you are 100% happy with the proof before proceeding
Double check all those ingredients are they in order of size?
Do you have H&S information, and does it reach government guidelines?
If you export, do you need information to cover two or more jurisdictions EU/UK/Rest of World?
We will walk you through the label order process, materials, lead times etc.
Guide to
Sustainable Packaging and Biodegradable Label

Guide to
Plastic Tax which may have implications for you